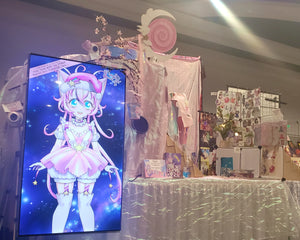 Featured items! Go to shop all to see more.
---
Enter Allie's magical world...
From original comic books to fanart of the magical girls you love best, to comfy clothing made to make you smile... find something for you here!
Shop all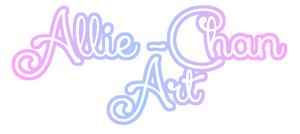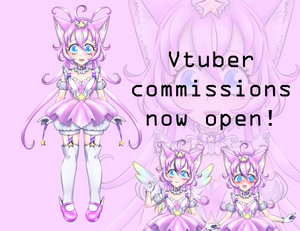 Live2D VTuber commissions are open!
Become the virtual persona of your dreams! Allie-chan has opened Live2d Vtuber commissions.
See info and pricing

New Book release!
Magical Princess Sky Volume 7 is out now! Be sure to read the next installment in the series!
Buy now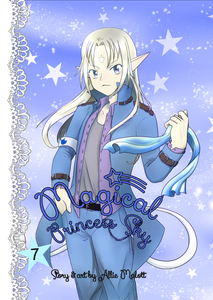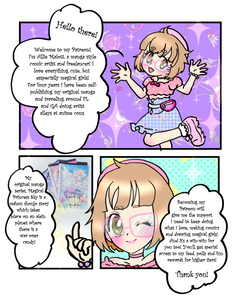 Want exclusive content?
Join Allie-chan's Patreon to get access to sketches and first looks at new projects. Plus fun monthly rewards!
Patreon
Watch speedpaints and livestreams on Youtube
---
Meet Allie
Allie Malott, otherwise known as Allie-chan is a manga style comic artist based out of Florida. She is the creator of Magical Princess Sky and known for her knowledge of the magical girl genre. For over 7years Allie has been traveling to anime conventions, running educational panels and events as well as working freelance for various companies. In July 2021 Magical Princess Sky also debuted as a VTuber on Youtube.